Important Printing Information and Pricing.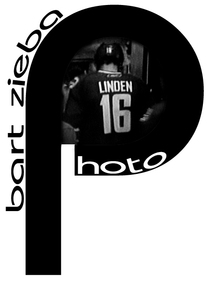 Printing Information.
All Printers and Monitors are calibrated differently. This is the toughest aspect of the photography industry as there are no real standard parameteres within all of the interacting technologies. Brightness and colour can be misrepresented and vary brand to brand and user to user.
Some things to consider are:
- Get a physical proof of the print OR a digital one on their monitors that are calibrated to the printing companies.
- Colour gamut of your printing compmany (RGB, sRGB, CMYK)
- Bleed of the image, this is a part of the image that will get cut off by the printers as an end result. Usually an extra 1/8" of an inch.
Pricing
This is always dependent on the nature of the job, things such as usage, copyright rules, purpose and shooting environment are considered.
Travel expenses would be laid out prior to any work done in a clear work agreement.
We are based out of the Metro Vancouver area. Consider things like hotel stays, ferry expenses and heavier fuel use if going beyond that.
After a consultation, a project quotation would be emailed to you prior outlining costs, products and dates you have requested .
We service Vancouver Island, Metro Vancouver, Fraser Valley, BC Interior and beyond.
General Prices
-
Minimum Charge is $150 for the first hour or less, includes basic editing
. (Does not apply to Fraser Valley or Downtown Vancouver areas)
-
Hourly rate is $95 per hour
(@ 30 minute intervals) ($150 for the first hour) includes basic editing.
-
Advanced retouching/editing $140 per hour
(@30 minute intervals)
If you have any further questions please
contact us
!
---